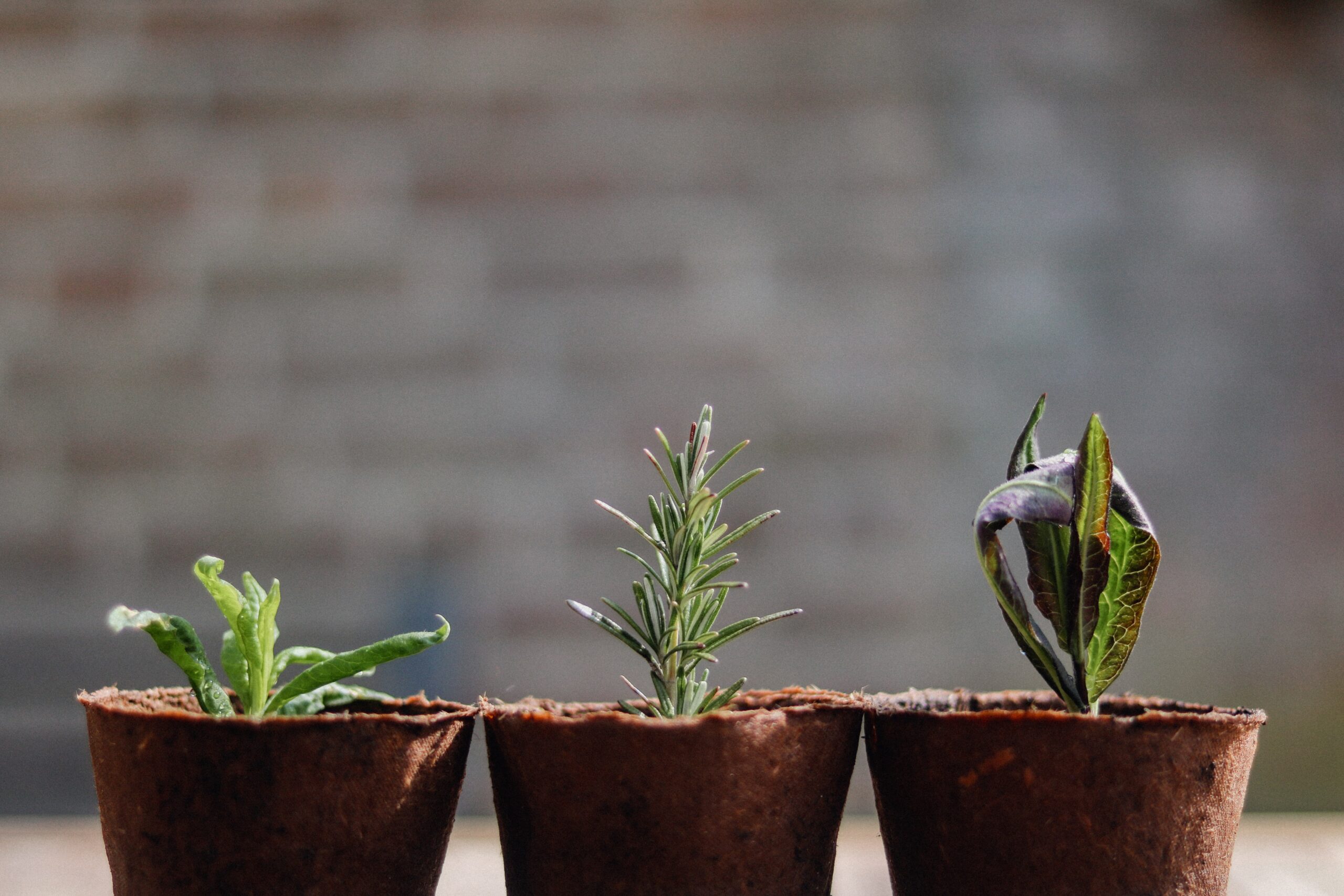 The impact we achieve
How we measure whether we are achieving our purpose.
We use the B Impact Assessment and the SDG Action Manager (the B Corp management tools), along with other leading international benchmarks, to determine the most suitable metrics for guiding our organisation's development, in line with the proposed market and the social impact commitments taken on.
Our impact by commitments
Our impact according to B Corp™
Based on the B impact assessment, Roots for Sustainability (R4S) earned a total score of 131,2. The average score for ordinary companies completing the assessment is currently 50,9.