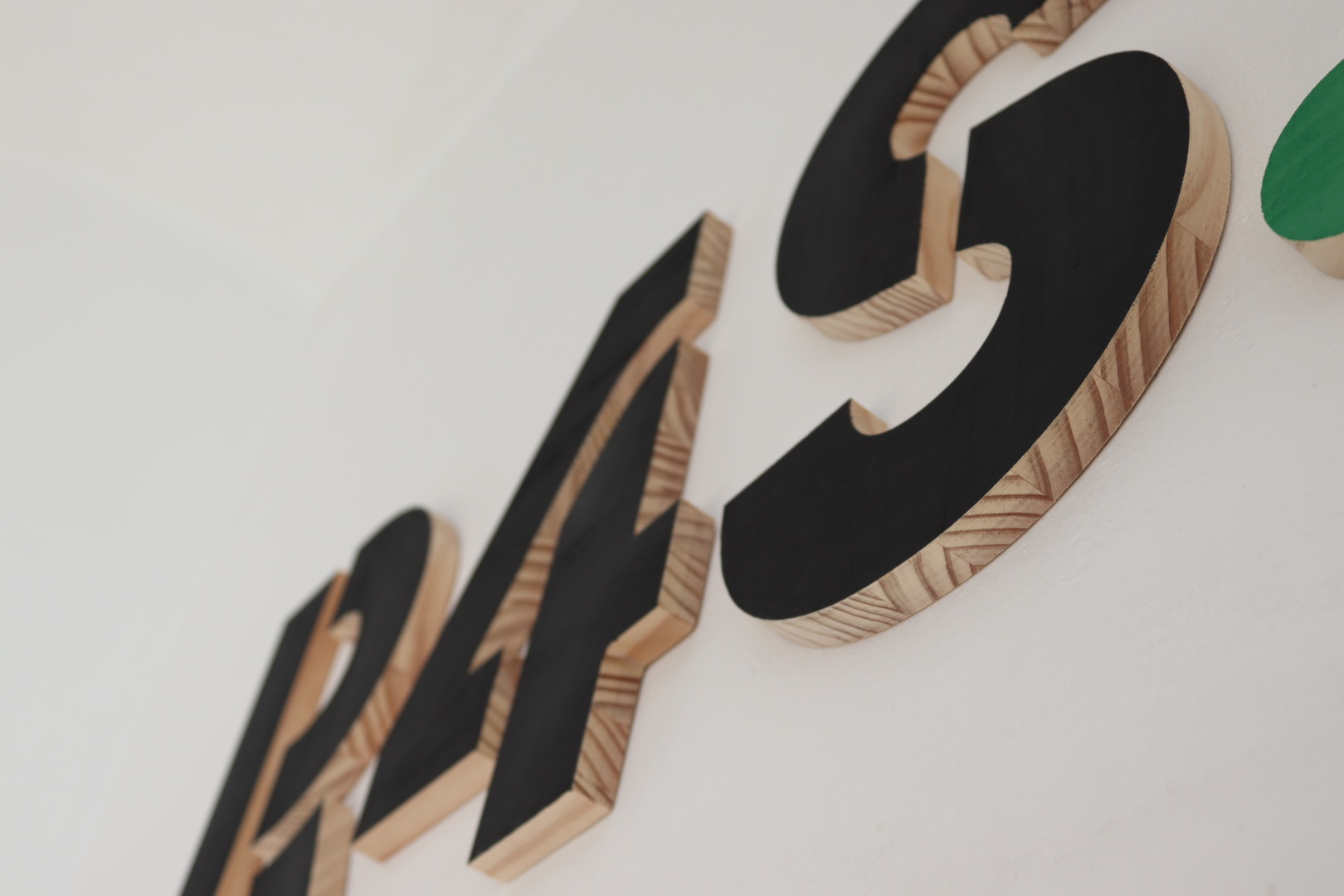 Our experience
Our projects
Initiatives that create shared value and contribute to achieve a
global sustainable economy.
---
Our customers
Organisations that trust us
---
Our partners
Organisations we collaborate with
Our publications
Vehicles for disseminating the knowledge we create
A guide for integrating sustainability in business
A reference guide for companies in the energy sector on sustainability.
The Guide for integrating sustainability in the company is a methodological framework covering the following topics:
The integration of sustainability in the company by improving strategic elements, operational areas and identifying the level of maturity of each organisation.
The definition of an impact business model and the context in which companies in the energy sector find themselves with regard to this issue.The definition of a responsible supply chain and the management of the value chain by CEEC companies.
The tools and resources that companies can use to measure their impact.
The regulations applicable to the sector, success stories and other resources of interest.
Sustainability Action Guide for Companies in the Children's Sector
A reference guide for companies in the childhood sector on sustainability action.
The Sustainability Action Guide for Companies in the Children's Sector has four main objectives:
To emphasise the importance of companies putting sustainability at the heart of their decision-making.
To outline the techniques that can be used to generate business sustainability strategies with a holistic vision.
To illustrate with practical cases the reality of companies, of a multi-sectoral nature, which can serve as a reference for incorporating sustainability at the heart of organisations.
To provide templates, resources and tools that facilitate the implementation of good practices in terms of sustainability in organisations.
Testimonials
It is a pleasure to highlight the exceptional work of R4S, which has had a transformational impact on our organisation. Initially, we were looking for a consultancy that could guide us through the strategic definition of sustainability, and their experience and methodology guided us flawlessly. From the strategic reflection to the definition of a new plan incorporating the stakeholders' vision, as well as our inclusion in the B Corp movement. Their commitment and integral approach have generated synergies that did not exist before and have helped us to integrate sustainability in a holistic way. In addition, we greatly value the lessons learned throughout our collaboration, as well as the high level of cooperation and trust generated between the teams. We strongly recommend the R4S team for their invaluable contribution to a more sustainable future.
Raquel Bernadas, Technical Manager, Original Buff
Our collaboration with R4S is similar to that of a mountaineer with his sherpa, someone he trusts to successfully reach a marked destination. It is precisely this relationship of trust and transparency that helps us to build our sustainability strategy with a critical eye, listening and the ability to challenge our objectives. Today, it has become a strategic partner for the construction of sustainability projects and impact measurement. Beyond having demonstrated responsibility, knowledge, closeness and humanism, we like working together, as they bring us closer to achieving our business purpose.
Borja Lafuente, Head of Sustainability Iberia, Danone
Having a team like R4S has been fundamental to correctly define the path that will turn us into the best version of our company: more prosperous, inclusive and oriented to generate a positive impact. R4S has accompanied us in the process of understanding what we are as a company and what we can aspire to be.
Maria Vidal, Communication Director, Grupo Raventós Codorniu
We found R4S to be the ideal partner on our journey toward achieving B Corp Certification. Their team guided us through each step of the process and offered continued support on our mission to "Walk with Purpose".
Leticia Sandoval, ESG Impact Manager, Camper
R4S is a great travelling companion in the transformation towards a positive impact business model. Not only do they have a great team, but their involvement as a member of the company means that they understand the needs perfectly, and provide the best possible strategies and results. R4S has been a key ally in our B Corp certification process and in many other social and environmental transformation projects. A pleasure to have them so close.
Marta Anglada, Head of Sustainability, Ferrer
Counting with R4S' leadership in our project to certify our sustainable business model is crucial to mobilizing all the organization keys with a very well-defined action plan. We also very much welcome the support in collecting information and translate it into useful policies, aligned with the company and taking advantage of certain steps forward in terms of sustainability that are already being highly valued by people in the organization and community around us.
Marta Rodríguez, People Director, Grup Balfegó
Our experience with R4S has not been based on hiring a service, but on building together a pioneering model at an international level. From ACCIÓ, as leaders of the Catalan cluster policy, we have incorporated shared value as a nuclear aspect into our strategy. R4S plays a key role in the development of our model with an original methodology that has, for the moment, impacted over 600 companies in areas such as fashion, sport or mental health. The journey is just at its beginning, and I am convinced that it will allow us to contribute to a new model of capitalism.
Joan Martí, Business Strategy Director, ACCIÓ
R4S is a crucial ally for Amigos del Lago de Atitlan because it has guided, advised and accompanied us towards the transformation of a project into a sustainable enterprise. Together we are building the path towards the implementation of the first cooperative of women waste pickers in Central America.  Their experience in inclusive green projects in Latin America, their environmental and economic approach, and their passion and commitment to their projects, make R4S a very important partner and ally to achieve our goals and to improve the quality of life of the indigenous women of the Lake Atitlan Basin.
Anna D'Apolito, Executive Director, Amigos del Lago de Atitlan
Voluntary compliance with high social and environmental standards, as well as commitments to transparency and impact measurement is possible when you have the support and accompaniment of R4S. Providing the easiest way to be better agents for the world every day.
Anna Badia, Former Chief Sustainability Officer (CSO), Veritas
R4S is a close ally of the Avina Foundation and the Latitud R platform, with whom we share a common vision of impact in Inclusive Recycling and work together to promote this agenda in Latin America, especially supporting organisational processes of cooperatives and groups of waste pickers and recyclers, and we hope to expand collaboration in areas such as knowledge management. R4S is an ally that allows us to advance in our purpose of transforming solid waste management in Latin America and the Caribbean with an inclusive and circular model.
Pamela Ríos, Program Manager, Fundación AVINA
Thanks to R4S, we have been able to promote innovative projects that combine social inclusion, the generation of sustainable productive activities and recycling as the backbone of a new economy for the 21st century. Their professional expertise, personal commitment and successful track record as a start-up make them a partner of excellence in our environment.
David Gervilla, Former Global Development Area Director, Fundació Nous Cims
Thanks to R4S we did what we were so eager to do: apply for BCorp certification. They helped us to gather all the required information, to interpret the specific needs of the assessment platform and, at the same time, they advised us on how we could improve some aspects in order to receive the certification. Having their collaboration was very useful and helped us to be more agile in the process.
Oihana Parera, Chief Marketing Officer (CMO), Holaluz