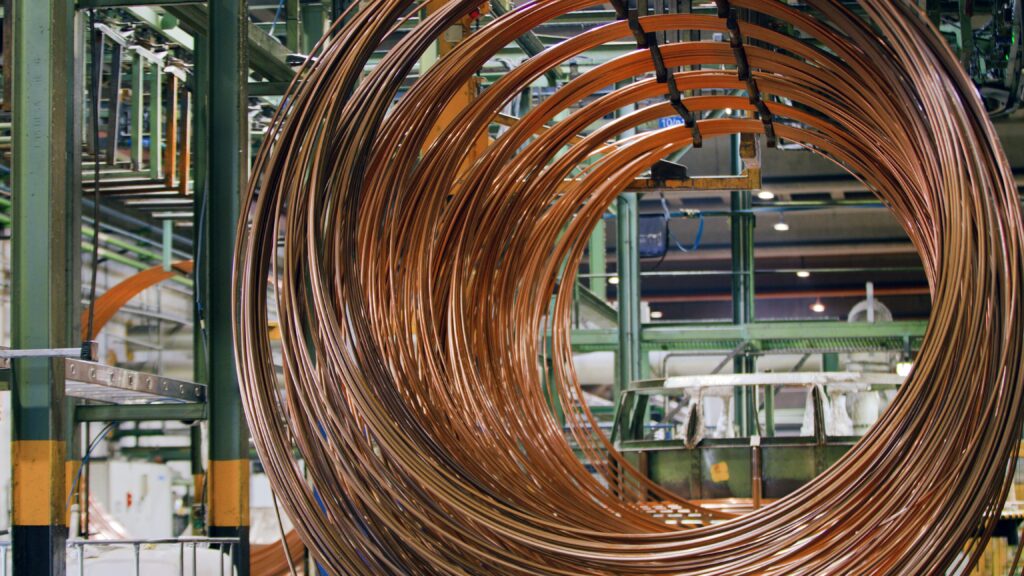 With La Farga, we began with an in-depth internal reflection on the company's reason for being, its beliefs and aspirations, and its future projection. This process culminated in the definition of the identity elements that define the company's corporate DNA: its purpose and story, its guiding principles, manifesto and motto. This set of elements is a guide from which the design of the corporate strategy is derived.
We complemented this work with an exhaustive analysis of the reference market agents: the competition, the customers, the financial sector and the supplier companies, in order to delve deeper into the sector's trends. From there, we identified the most relevant areas on which the company should focus its efforts and positioning opportunities. We then embarked on a diagnosis of the company's level of maturity in each of the areas identified, based on different general and sectoral standards, as well as good reference practices.
At this stage, we worked directly with the teams and the people who are involved in the day-to-day running of the company, through work sessions, with the aim of identifying areas for improvement, which resulted in a series of recommendations to be incorporated into the pre-existing strategic plan.
Finally, with the Materiality Analysis, we obtained the perspective of the stakeholders, both external and internal, which ended up structuring the Corporate Sustainability Strategy, including axes, challenges, objectives and specific and prioritised actions. We also accompanied La Farga in the presentation of this new strategy in its 2022 Sustainability Report, giving a framework and structure to everything the company has been working on for many years.