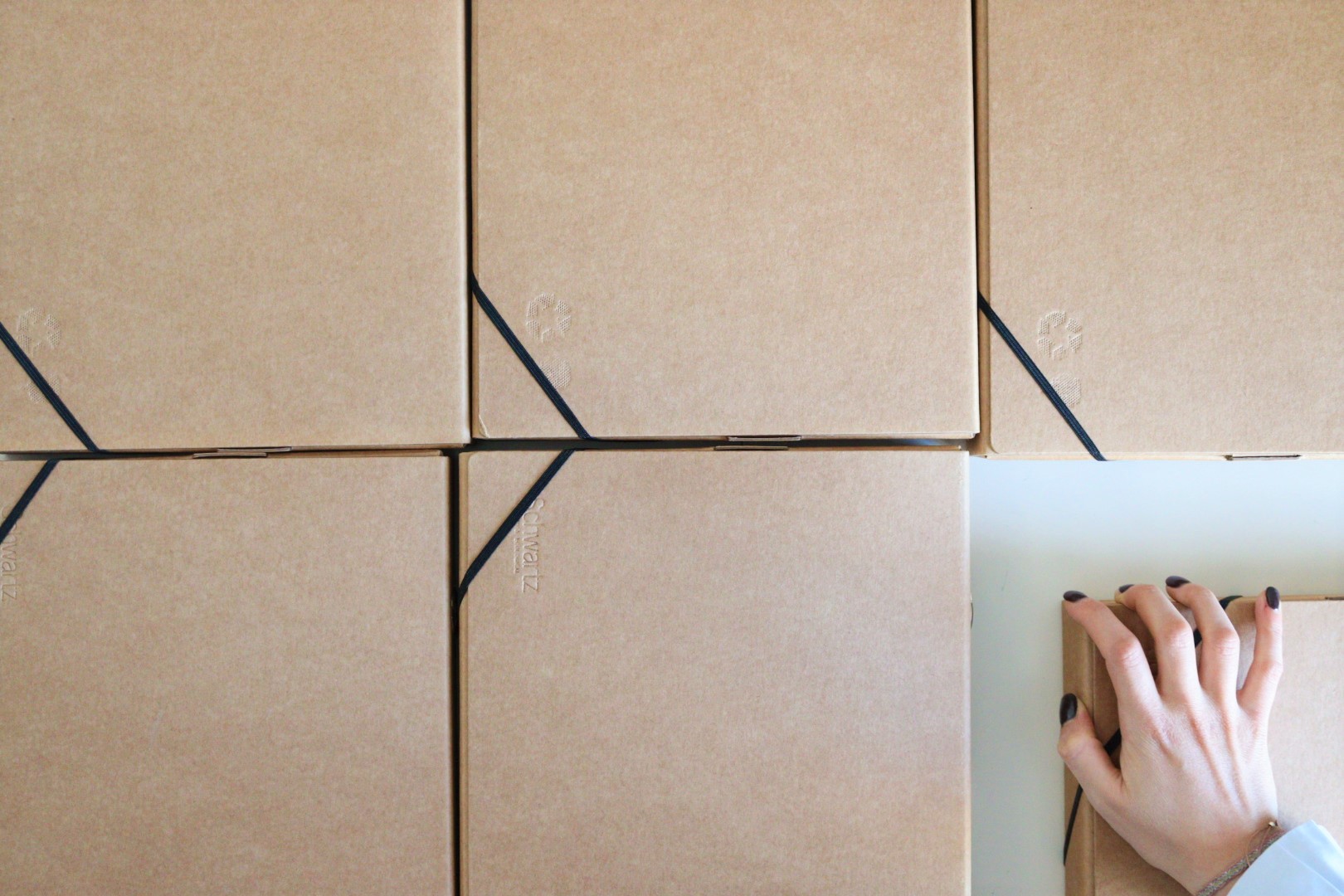 Our solutions
B Corp Consultancy
As B Corp Way Partners, we guide organisations throughout the entire process of obtaining B Corp certification, from the initial assessment through the B Impact Assessment (BIA) to the identification and implementation of the improvement actions necessary to achieve the minimum scoring.
We accompany companies in the analysis of the new performance requirements demanded by B Corp certification, as well as in the planning and prioritisation of work needs to cover the GAPs identified, and support in the implementation of the initiatives and projects planned to achieve certification or recertification.
We are fully up to date and actively participating in the development process of the new standards, which will come into force on 1 January 2025.
We assess companies' starting point to the B Corp standard, including a qualitative analysis of strengths and areas for improvement; and co-construct with teams the roadmap needed to achieve the minimum score required; also supporting decision making, cost assessment and the feasibility of moving forward with certification.
We accompany organisations in the process of preparing and reviewing the documentation and data needed to successfully pass the verification process with B Lab and support the auditing process, responding to B Lab's requirements in terms of uploading documentation, as well as in verification calls.