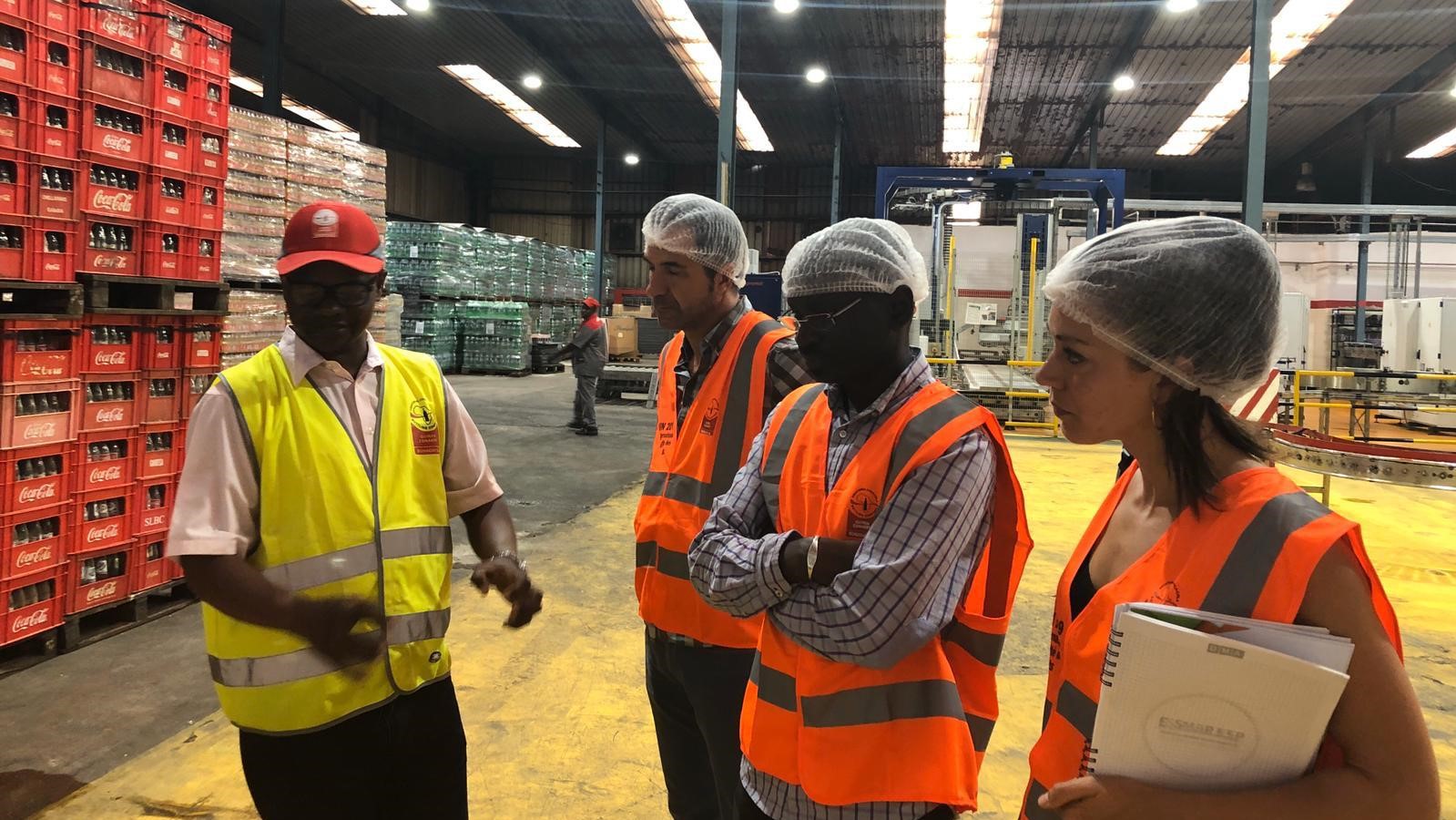 ---
Challenge
Every year, millions of PET bottles are thrown out in Conakry, Guinea. The municipal waste collection system is ineffective and, during the rainy season, a large number of these bottles end up in the sea. Across the whole country, there are approximately 600 informal-sector waste pickers, whose incomes depend on the quantity of materials they collect every day on an informal basis. R4S and RedSalmons conducted a diagnostic with the goal of establishing a more effective and inclusive collection and recycling system. In 2021, the implementation of a differentiated collection system that will also formalise the work of waste pickers begins.
Our solution
With a view to designing an inclusive waste management system, R4S and RedSalmons conducted a diagnostic of the current situation of informal-sector waste pickers in Conakry; of the value chain of the materials in the region; and of the public authorities' stance on the issue.
Impact
The diagnostic provided in-depth knowledge of the current waste management system, which enabled the proposed measures to subsequently be taken. The current municipal collection system does not cover all areas of Conakry and recycling is practically non-existent. In parallel, there is a pre-collection system for people not registered with the municipal service who collect waste from the homes in certain areas and leave it in areas where there is a municipal waste collection system. In response to this situation, R4S proposes the creation of waste pickers' associations; their incorporation into the recycling value chain; and the launch of public information campaigns to encourage recycling.