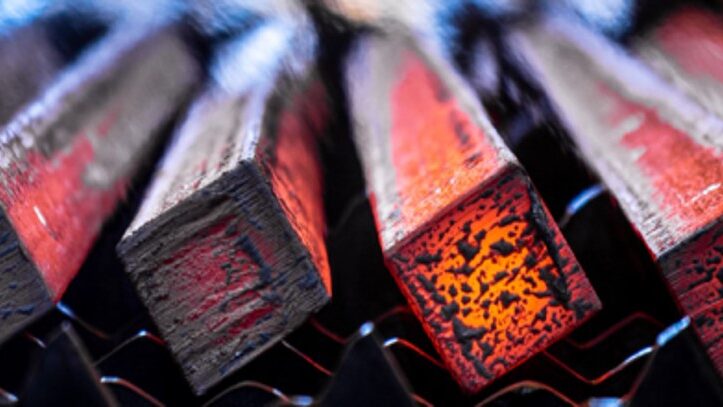 Based on the definition of the elements of CELSA Group's corporate DNA and its story, we have supported the company in the reflection and definition of its purpose or raison d'être. In order to integrate this purpose into the corporate culture, we started this project, which consisted of defining a corporate strategy to define the purpose, for which we have carried out different actions.
On the one hand, we have analysed CELSA Group's ecosystem and the sustainability positioning of the different agents (competitors, customers, suppliers, banks, etc.). This analysis has provided us with information on market pressures and trends, which is fundamental for defining the company's positioning.
On the other hand, and with the aim of incorporating the relationship agents in the decision-making process, we have carried out a corporate Materiality Analysis that incorporates the vision of the different agents in Spain, France, Norway, UK and Poland.
Around 500 people responded to the survey, and we interviewed more than 12 people from all CELSA Group stakeholders: customers, logistics companies, waste management suppliers, employees, etc. to obtain a qualitative view of their expectations regarding the company's priorities in terms of sustainability. This in-depth and complex exercise has provided us with very useful information to align the sustainability strategy with stakeholder expectations and to be able to define future priorities.
Thanks to all this, we have ended up structuring the differential Sustainability Strategy for the coming years, with measurable objectives and incorporating elements that will form the backbone of the CELSA Group's value proposition.