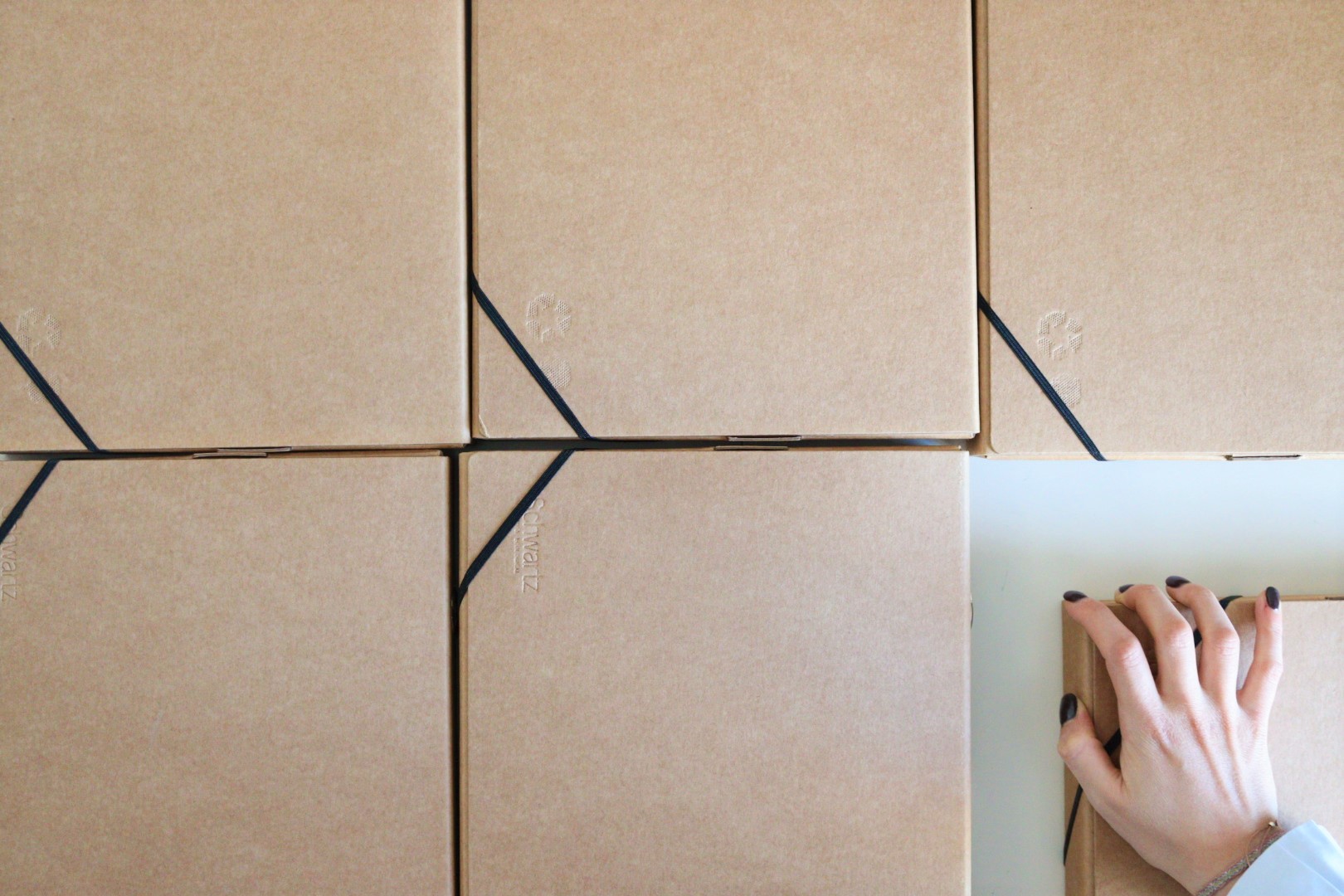 Our solutions
Responsible supply chain
We support organisations in transformation of their purchasing process, to manage and guarantee a socially and environmentally responsible supply chain.
In compliance with Due Diligence regulations, we assist in the identification, prioritisation, coverage analysis and mitigation of social and environmental risks throughout the supply chain. We build a risk map including all the factors that may have negative economic, social and/or environmental impacts, in order to identify and mitigate those more critical and thus adapt the purchasing process and criteria in an informed manner.
We define the roadmap to transform the purchasing model, in a way that is takes into consideration the social and environmental impact of organisations, including the incorporation of new mechanisms, policies, tools and processes for impact management, based on the possibilities of each category of product and/or service.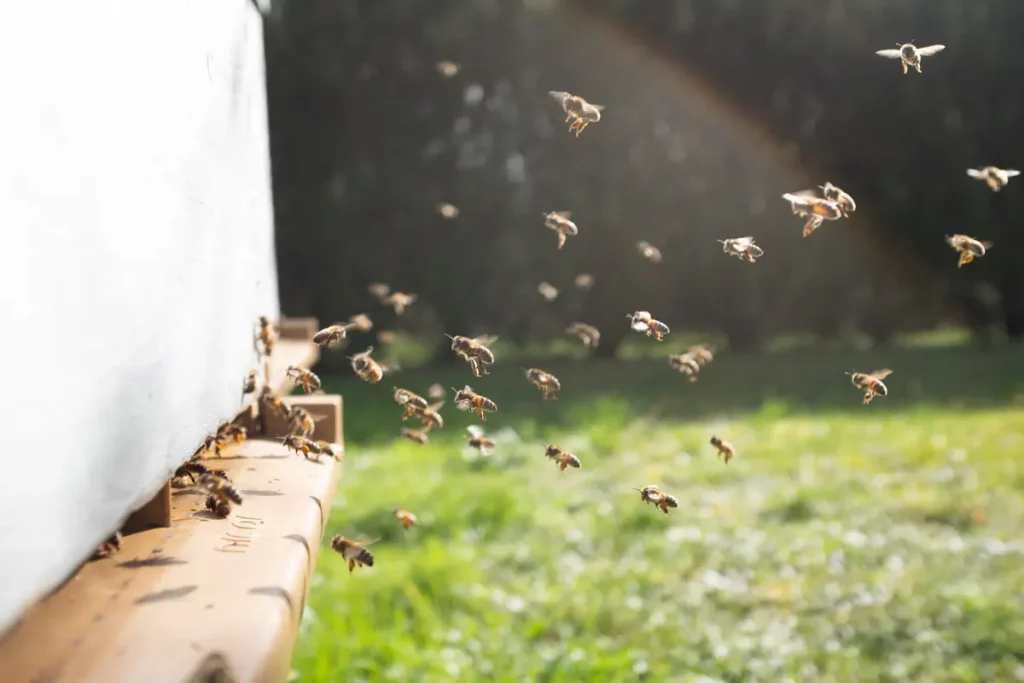 Recommended projects