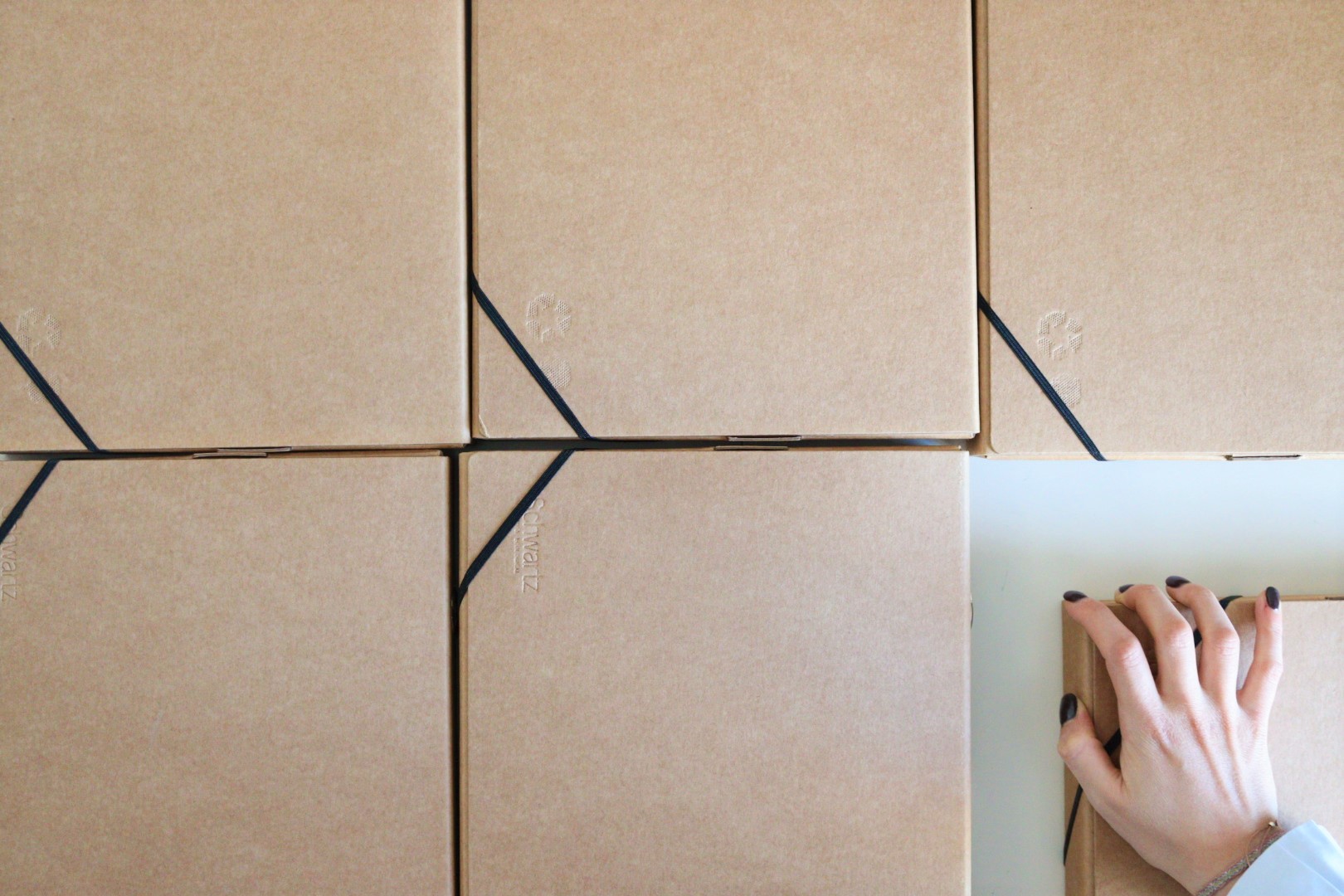 Our solutions
Public policies for the social inclusion of waste pickers
We provide services aimed at improving the operational and regulatory capacity of waste management administrations to facilitate the inclusion of waste pickers. To this end, we support local administrations in developing public policies for differentiated collection aimed at the recycling of urban waste, as well as policies for the social and economic inclusion of informal recyclers operating in their environment.
To this end:
We characterise waste management.
We conduct a socio-economic census of waste pickers.
We analyse the recycling value chain.
We work with the administration to involve associations in the municipal waste management system.
We support the development of policies for the social inclusion of waste pickers.
To find out more about integrating waste pickers into waste management systems, please contact our agency.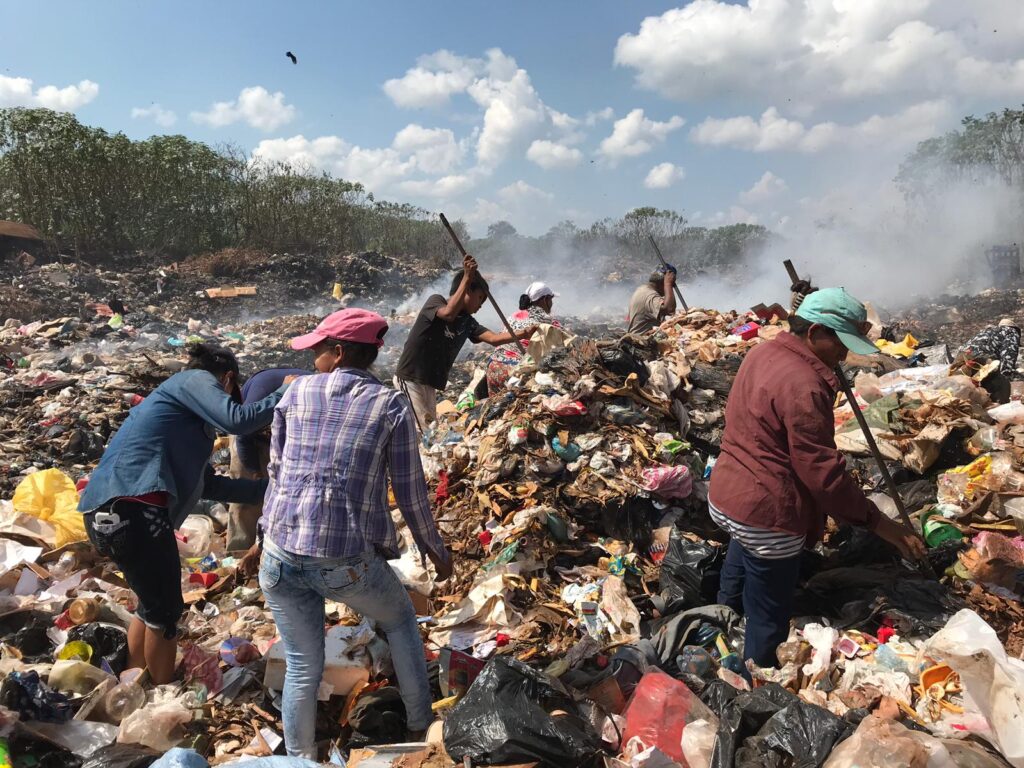 Recommended projects