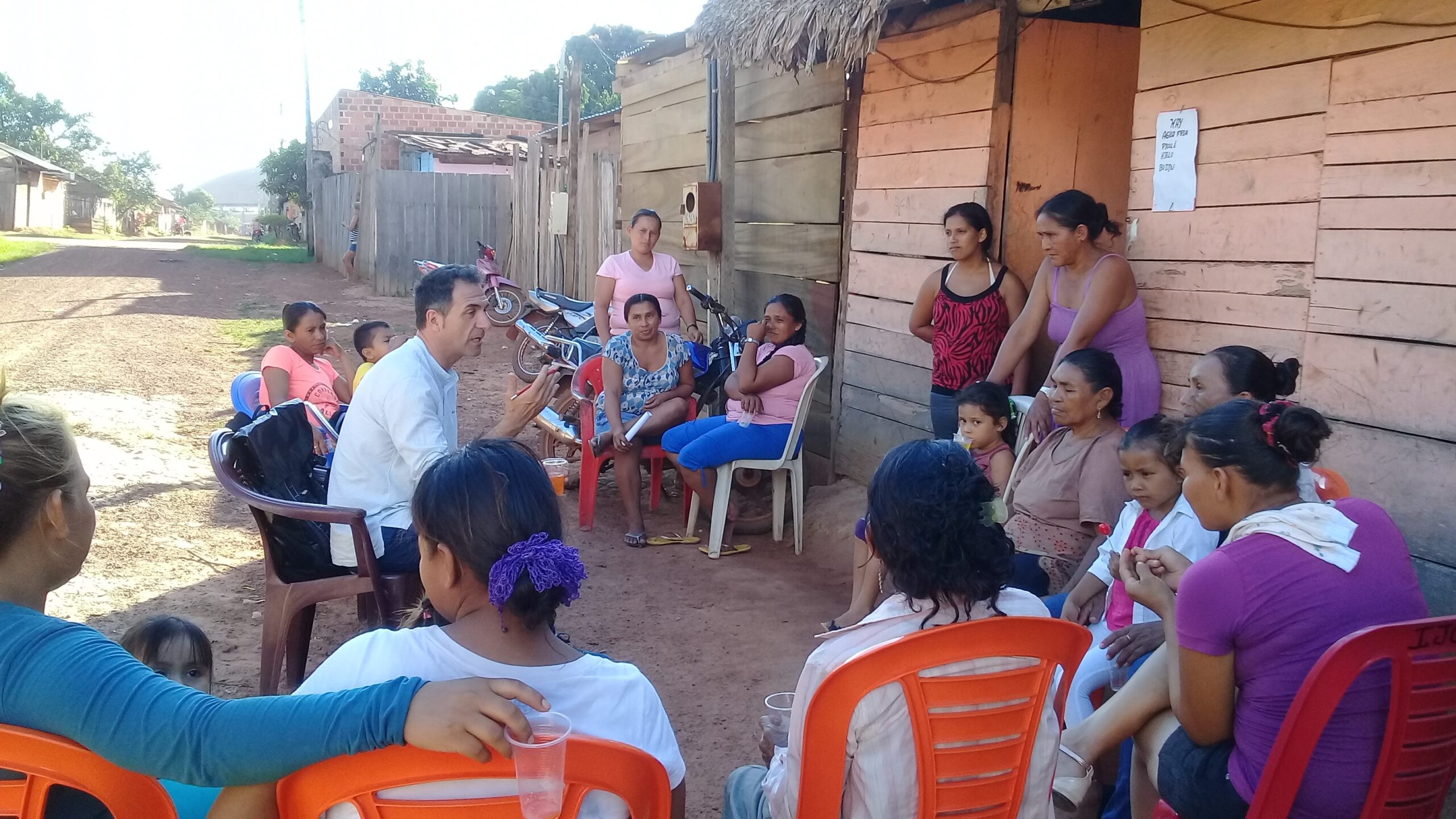 ---
Challenge
A collective of former waste pickers at the Warnes municipal landfill site, Riberalta, demanded a plan for bringing them into the labour market and wider society, so that they could generate income for themselves and their families. The working conditions which they faced when collecting waste at the landfill site represented a hazard to their health and bodily integrity.
Against that backdrop, R4S proposed a range of mechanisms for the social inclusion of former waste pickers and the formalisation of their work.
Our solution
R4S, working alongside the Bolivian Ministry for the Environment and Water, proposed the formalisation of the former waste pickers' activity.
The project also enhanced the former waste pickers' vocational training, relating to solid waste processing or other alternative professional activities offering them better working conditions.
Lastly, R4S informed the former waste pickers of the social assistance mechanisms available under Bolivian law.
Impact
This R4S-led project created a waste pickers' association with legal personality for the provision of municipal cleaning services in District 2 of Riberalta. This improved the waste pickers' working conditions and established a solid waste collection service.
The project also enabled some waste pickers to start their own businesses. Lastly, through the project, R4S guaranteed the waste pickers access to the social assistance mechanisms available to vulnerable people under Bolivian law.