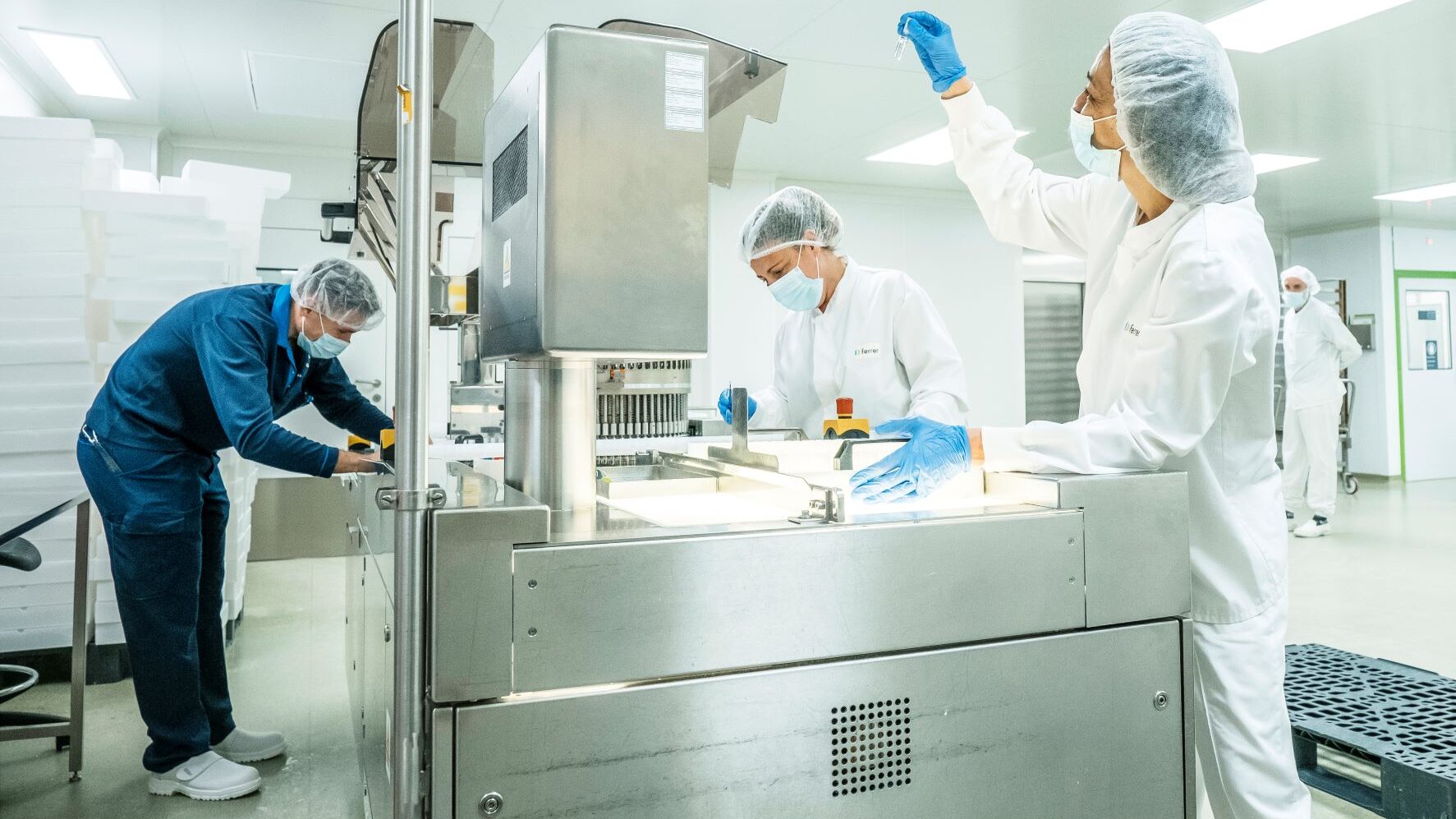 Having achieved its B Corp certification in 2022, Ferrer decided to continue deepening its transformation towards corporate sustainability. Thus, they revalidated their trust in our agency as a sustainability partner and we jointly initiated the process of defining and developing the 2022-2025 Sustainability Roadmap.
In this context, we identified an increased requirement in relation to the disclosure of corporate sustainability information by European legislation, which is why we decided to carry out a double materiality assessment, giving us the opportunity to provide greater accuracy and reliability in the disclosure and performance of Ferrer, while enabling our client to be at the forefront of upcoming regulatory requirements.
If you want to know more about what a double materiality assessment is, you can find out here.
Based on the guidelines of the European Financial Reporting Advisory Group (EFRAG) and the Global Reporting Initiative (GRI), we have developed our own innovative methodology to carry out this assessment, which is based on four main stages:
Determination of relevant issues.
Impact analysis – based on scale, scope and remediability, and financial impact.
Stakeholder consultation.
Prioritisation of materiality.
Thanks to this work, we have helped Ferrer to systematise the process of identifying risks and opportunities and to structure the issues and indicators to be reported in a coherent manner based on more objective sources of information. In addition, this exercise will be very useful to incorporate a more analytical perspective in decision-making and in the review of Ferrer's corporate strategy, which will contribute to a greater sensitivity to the company's impacts.
Finally, with the involvement of different work teams, the whole process of developing the double materiality assessment has been useful in order to better link the different parts of the business and to generate a more comprehensive thinking on Ferrer's performance and lines of action, where it can have the greatest impact.