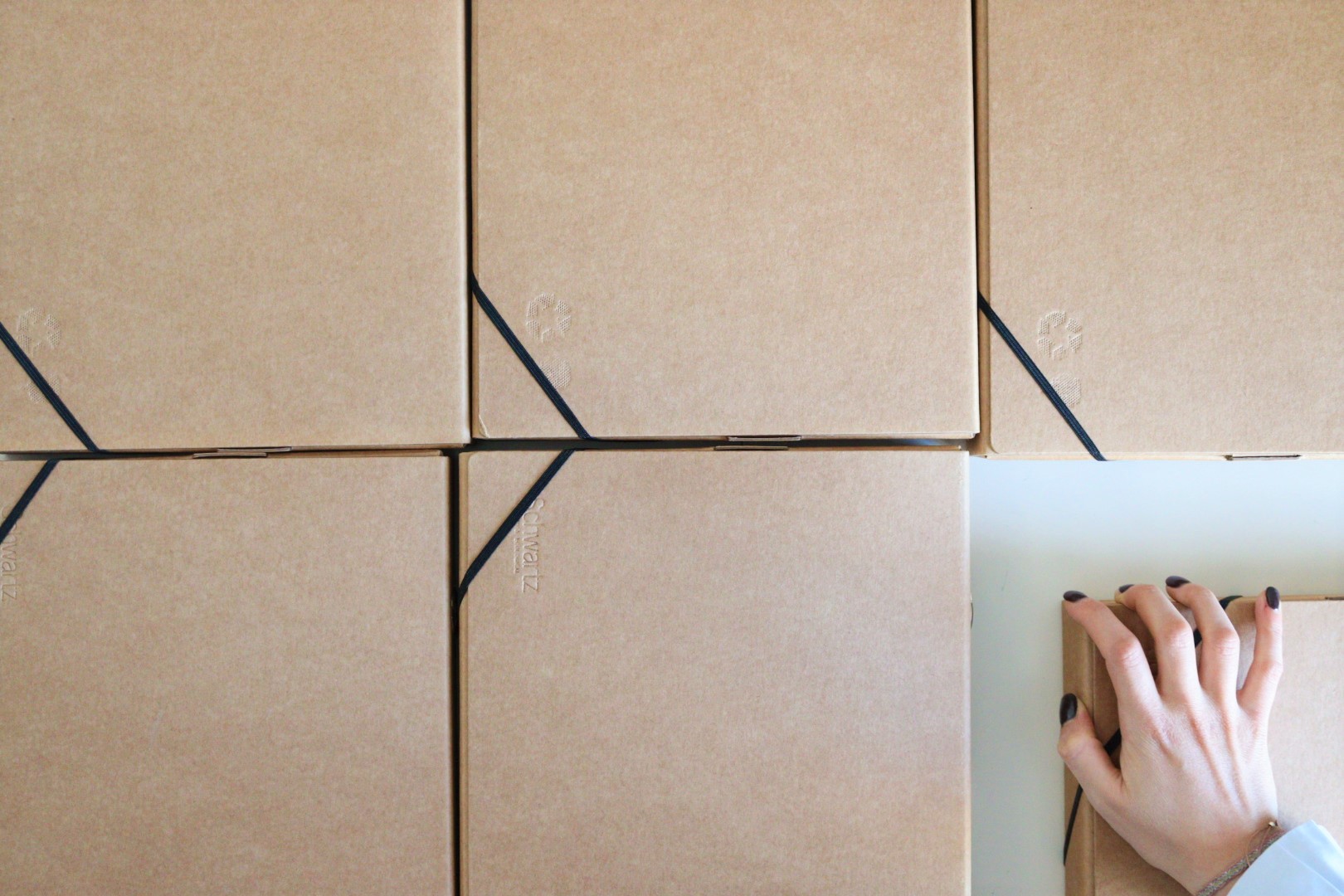 Our solutions
We work with individuals and associations of waste pickers to achieve their progress in the value chain, increase their income and improve their working and socio-economic conditions, thereby promoting social recognition of their activity and environmental contribution.
Waste pickers are those who earn their living by collecting and selling waste. Many do so in extremely vulnerable situations, as they are estimated to capture only a small fraction of the economic value they generate, estimated at 5%*.
Our work focuses on: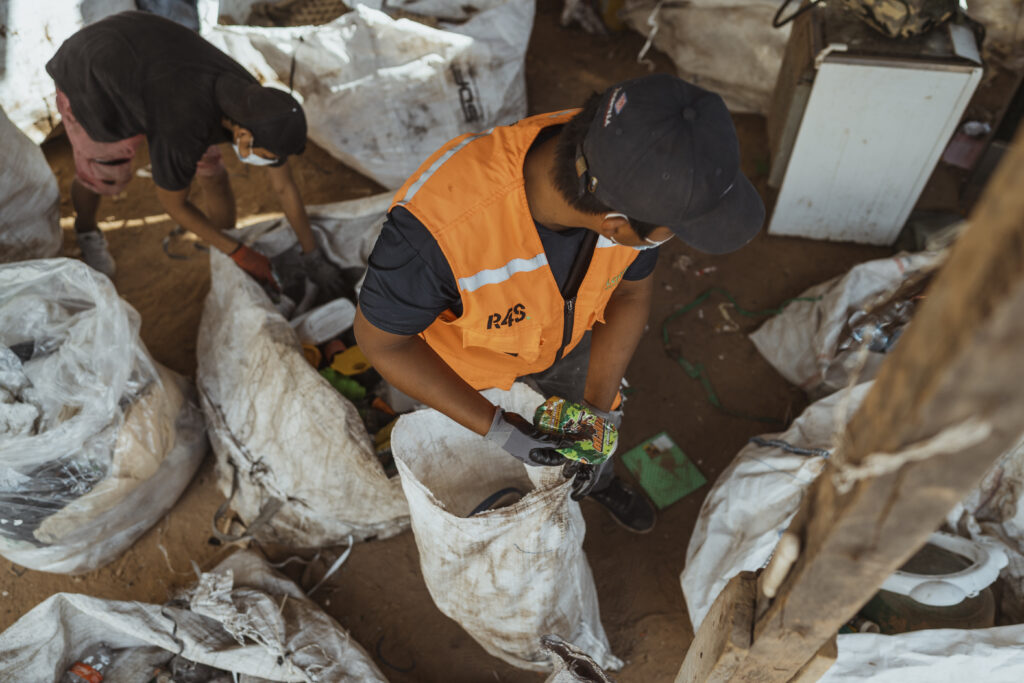 If your organisation is interested in supporting a formalisation process for waste pickers, please contact our agency.
*According to the Multilateral Investment Fund of the Inter-American Development Bank Group, an estimated 4 million people in Latin America and the Caribbean earn a living from informal recycling, providing between 50 and 90% of recycled materials for industrial use. However, it is estimated that these people receive only 5% of the value generated.
Recommended projects