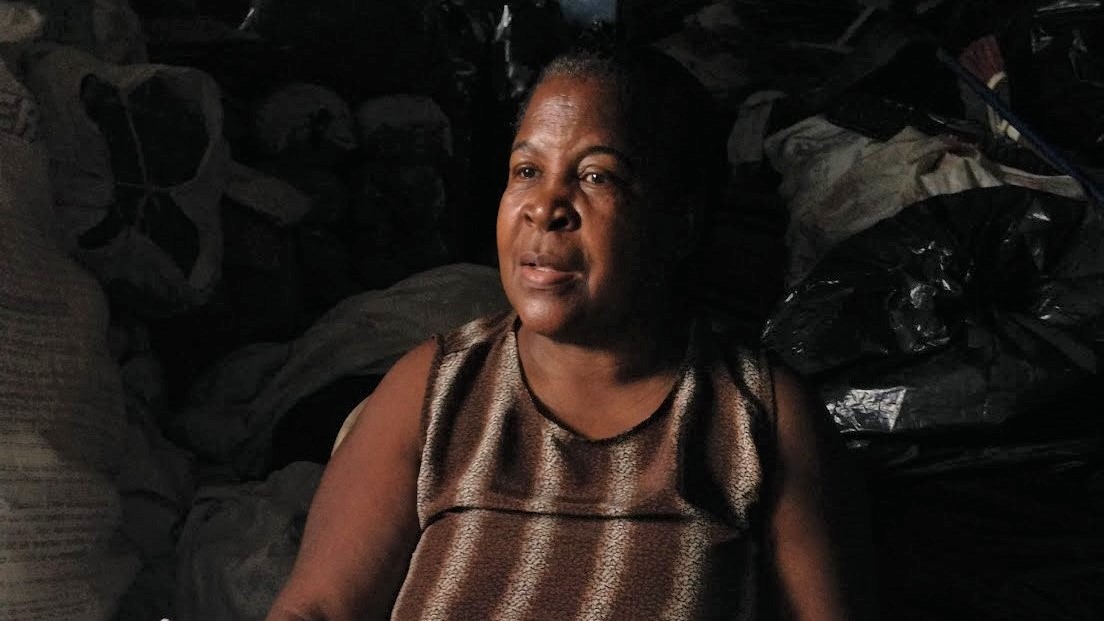 ---
Challenge
The Pacific coast region of Colombia needs social and economic transformation. That sort of change would improve the living conditions of the region's population, make sustainable production there more competitive and, lastly, integrate the region into the rest of the country.
Such change formed the backdrop to the environmental analysis that identified 167 waste pickers who were the motivation for this social inclusion project: 42 work at the landfill site in Quibdó and 125 at the one in Buenaventura.
Our solution
To meet the social and economic challenge represented by the situation of waste pickers in Colombia, R4S ran an institutional, social and economic diagnostic at local level, in order to organise and put together the provision of a waste management service with three objectives: social inclusion, the relocation of production and the formalisation of the waste pickers working at the landfill sites in the district of Buenaventura and the municipality of Quibdó.
Impact
The institutional analysis conducted by R4S provided information on the existing social support programmes and schemes available to waste pickers. Its socioeconomic analysis also contributed to the obtainment of the necessary information on the people working as waste pickers and on the market for recycled materials in Quibdó and Buenaventura, respectively.