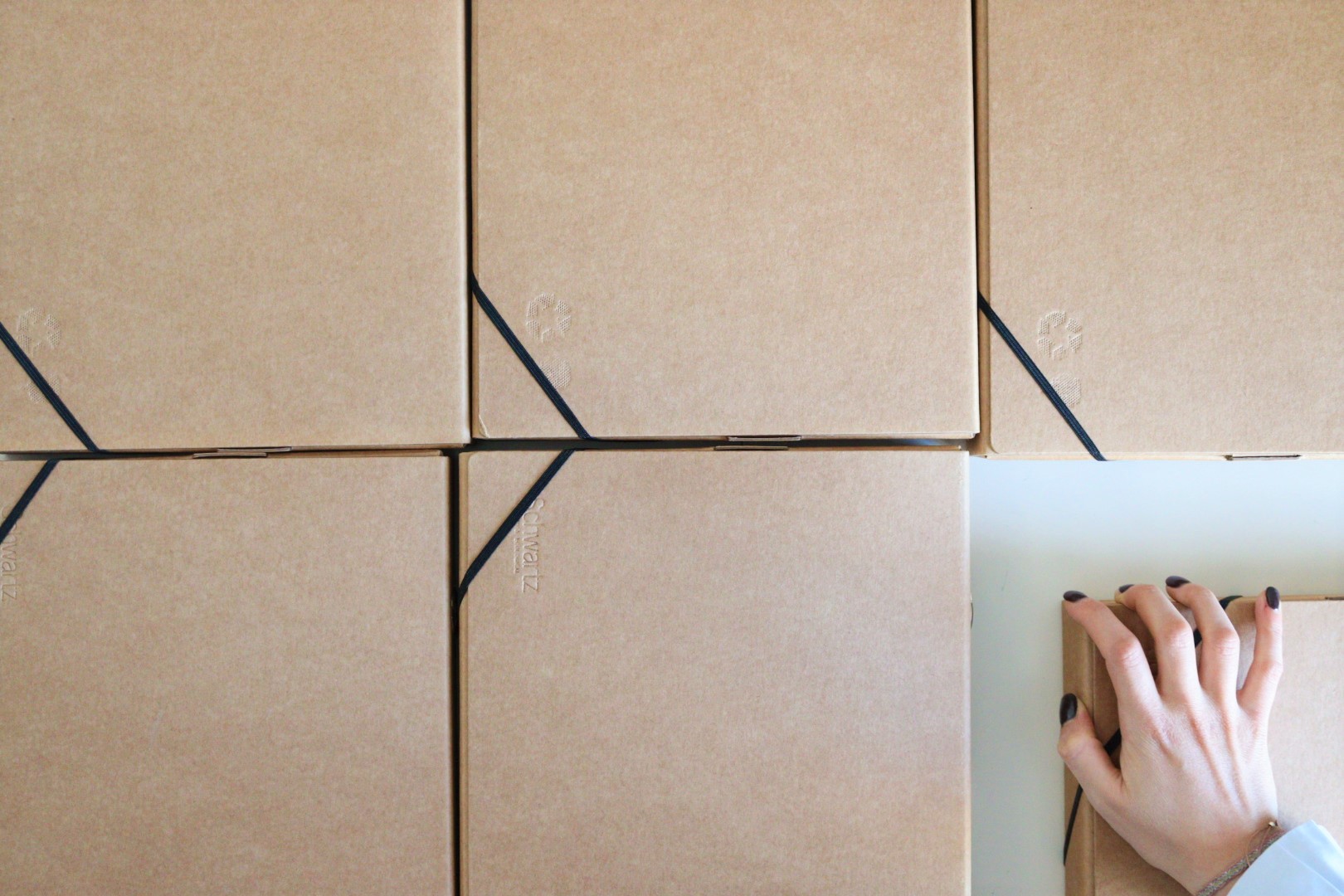 Our solutions
Impact
Corporate
Strategy
We measure and promote the harnessing of organisational strategy to generate shared value.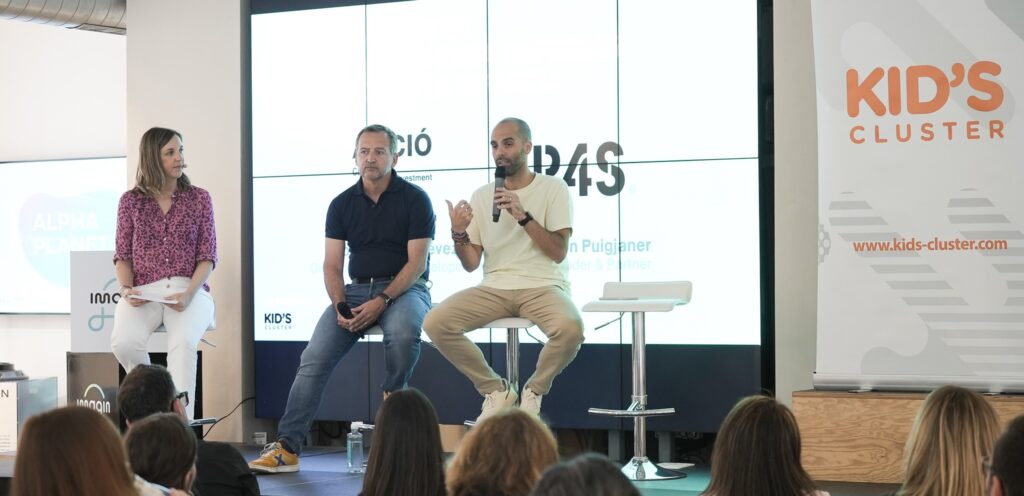 We develop and implement systems for measuring and managing the shared value generated, and we make it easier to put sustainability at the heart of competitiveness in the organisation.
Starting from analysis of the social and environmental results and/or assessment of the resulting impact – and on the basis of evidence and market trends-, we provide guidance and support on developing organisational models focused on having a positive impact, while making them more innovative, competitive and resilient. To that end, we also take advantage as our position as founders and presidents of the B CorpTM movement in Spain, as co-founders and partners of B Corp Way and as co-founders and members of the governing board of GEAccounting.
Our solutions
A wide range of proprietary services based on the latest international standards.
Company
Non-profit
Inclusive Business
We turn social inclusion challenges into tangible business opportunities.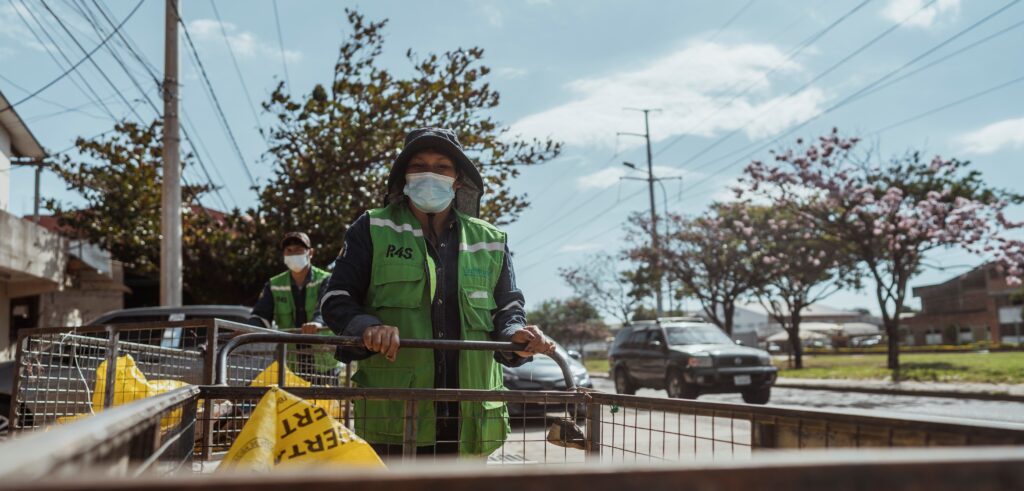 We evaluate and develop inclusive and innovative business initiatives, comprehensively covering their entire life cycle. We also draw up action plans to enhance the results, competitiveness, and social and environmental impact of those initiatives.
We focus on analysing markets, developing innovative business projects with a social and environmental impact, and evaluating the results of business models at the base of the pyramid. In recent years, we have specialised in developing inclusive recycling projects in the context of managing municipal solid waste, particularly in Latin America, comprehensively covering their entire life cycle: from the ideation and conceptualisation processes, to the implementation and follow-up stages.
Our solutions
Five areas for action in the evaluation and development of inclusive business.
Geographic areas of operation
We have established operations in more than 10 different countries.